Big News!
We are delighted to share our exciting news that the restoration of Gwrych Castle has been chosen as the winning project of the Tesco Bags of Help vote at Tesco, Abergele. Thanks to the invaluable support of local shoppers, Gwrych Castle has received £4,000 to assist funding restoration works to bring the castle back to life.


The Coach House at Gwrych Castle is undergoing a dramatic transformation to secure its structure and restore its historic features.
Emergency repairs to stabilise and reinstate the wall tops have been completed and we are excited to begin the next phase of this restoration project which aims to create a watertight interior space from the installation of a new roof.
With the invaluable donation of timber for the roof from Minera Roof Trusses and grants awarded by the Gwynt y Mor Community Fund and the Rhyl Flats Community Fund, the Coach House restoration project is certain to be a success!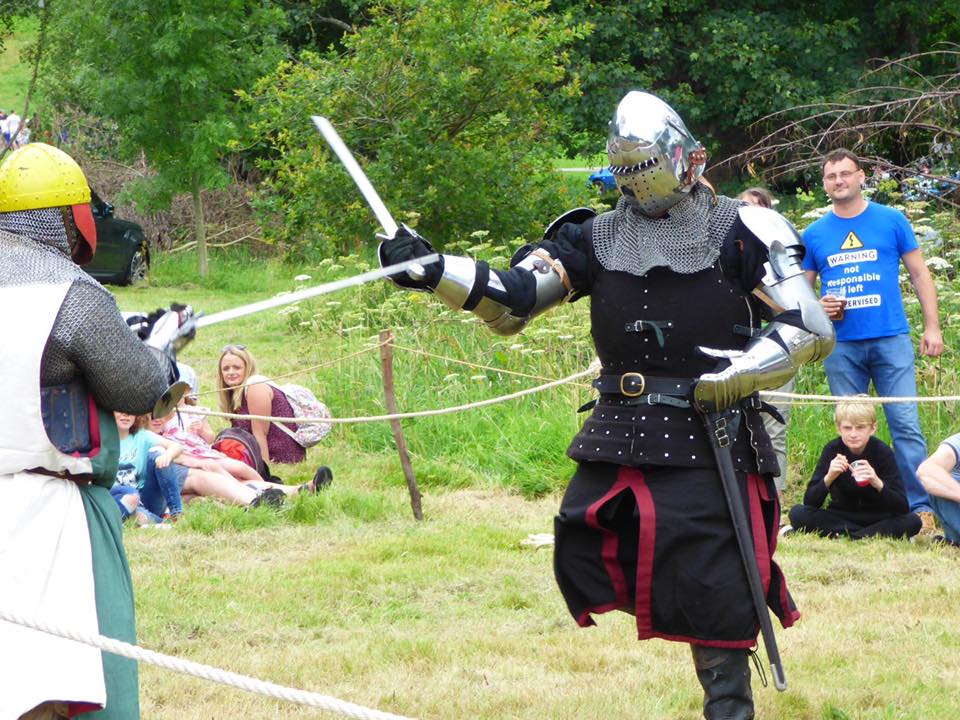 Gwrych Castle and friends celebrated all things medieval in August during a medieval festival which we are sure would have impressed the Lloyd's of Gwrych.
We would like to thank all of our visitors for joining in the festivities. Every hog roast tasted, magical spell cast and fighting knight cheered has contributed to the support of the Gwrych Castle restoration project.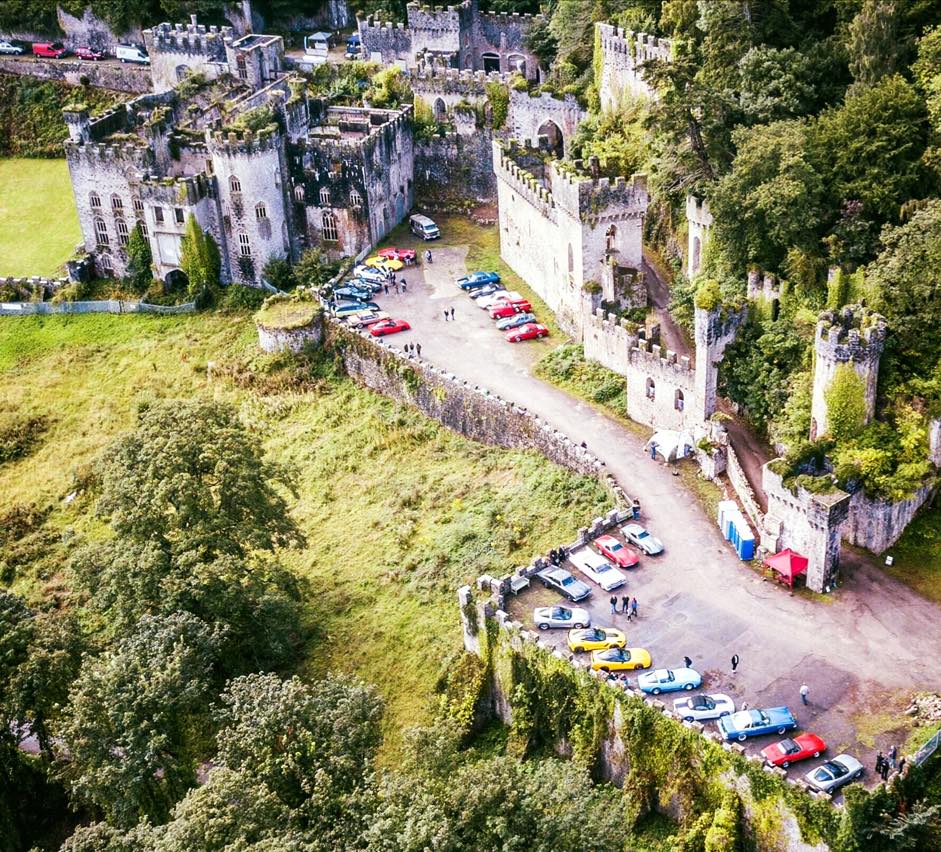 American Cars at the Castle was an event hosted by Gwrych Castle in conjunction with Hope House Ty Gobaith Children's Hospice. On the last weekend in August, 50 corvettes adorned the castle in a splash of colourful fun. 1950s music, craft stalls, barbecues and ice cream made for a lively garden party fitting to celebrate the final weekend of the summer holidays.
An amazing £4,000 was raised at this event and we remain astonished at the amazing support of our visitors. This money will be split equally between both charities.
For more information of the incredible work of Hope House Ty Gobaith, please visit their website at https://www.hopehouse.org.uk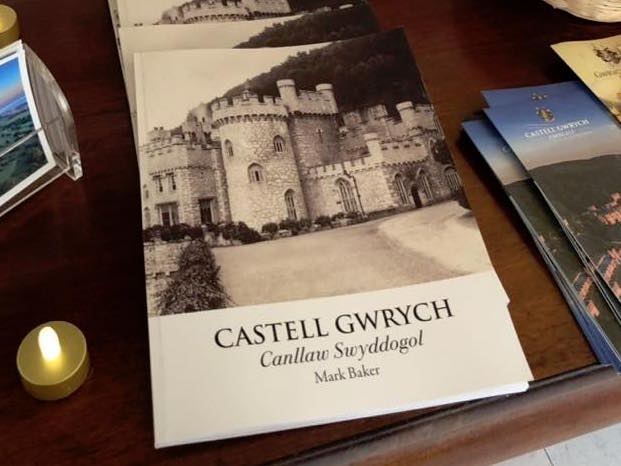 Our wonderful volunteers Sian and Nesta Davies performed at the National Eisteddfod on the 3rd August to share the stories of the ladies of Gwrych Castle. Each of these women played a significant role in the running of the castle and provide a glimpse into the relationship of the Dundonald family and the wider community.
Sian and Nesta's tales of the women of Gwrych was told through the perspective of a lady's maid and recalled each woman's unique experience at Gwrych Castle.