Phase 1 Shell Repair: £10 million rescue package
The picturesque Castell Gwrych is a set in a beautiful landscape which had been home to the Lloyd family and their descendants for hundreds of years.
The castle was largely built by Lloyd Hesketh Bamford-Hesketh from 1810. He was inspired by his family history and moved by his mother's death to create a medieval-style Castle on the family's lands.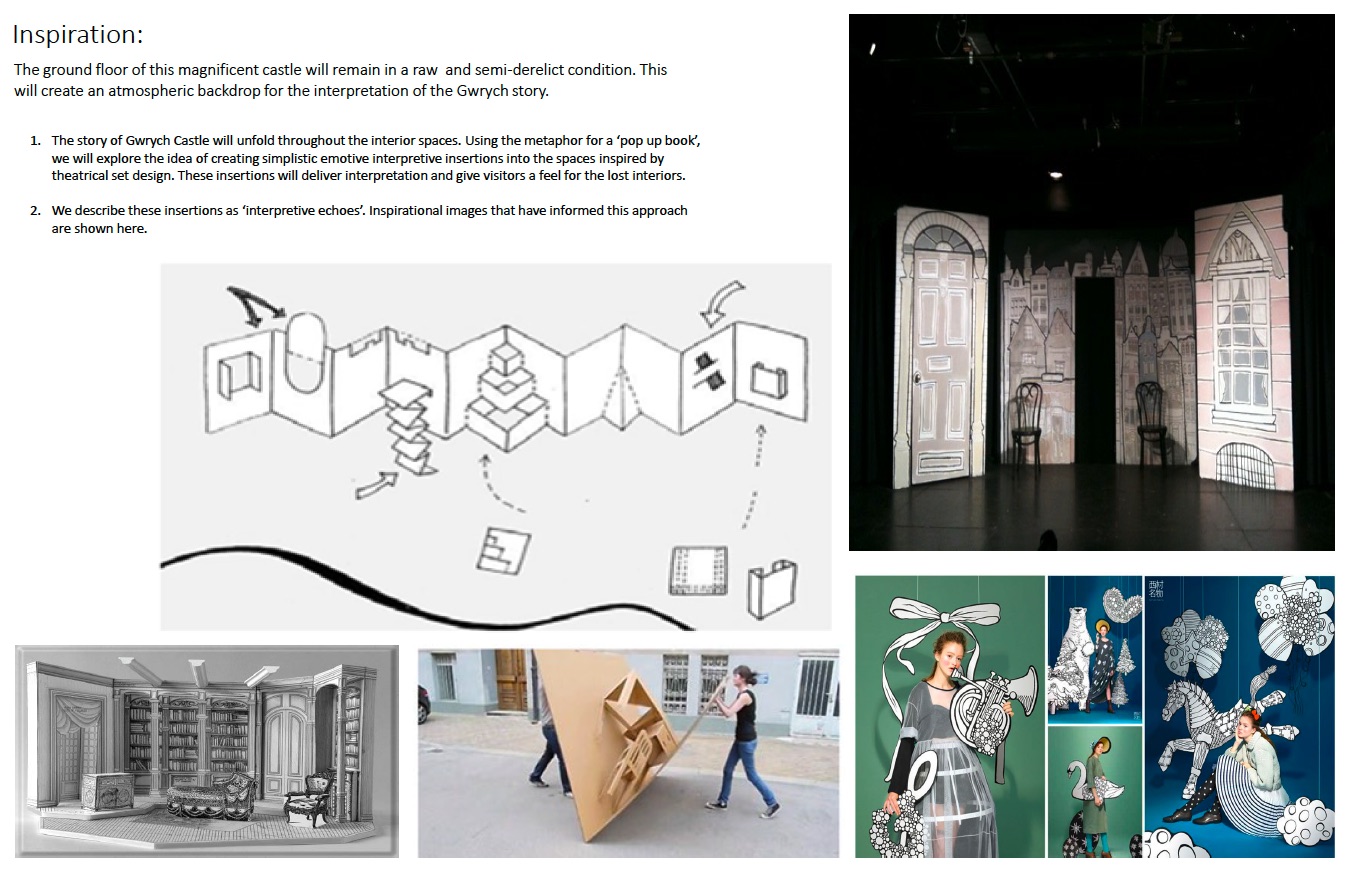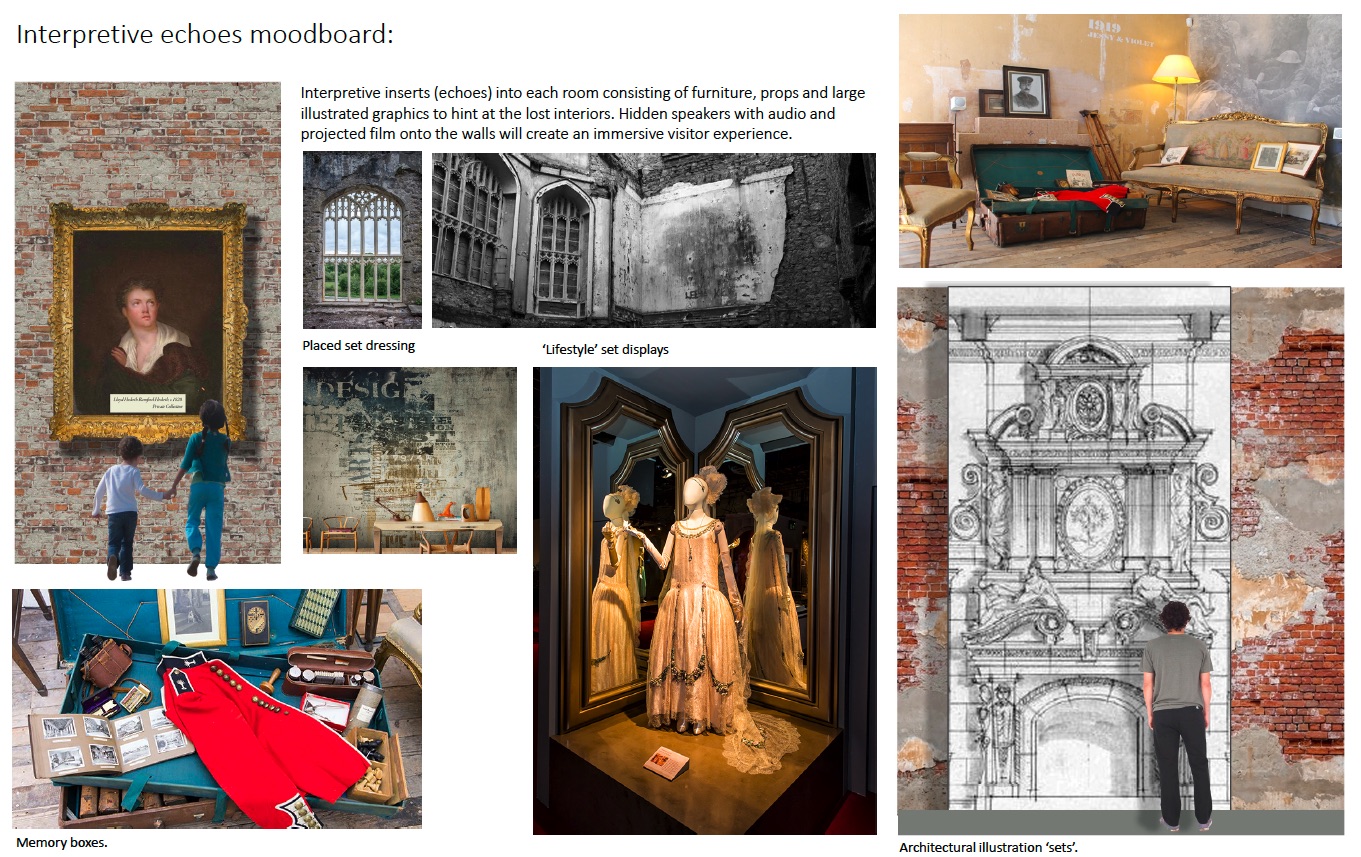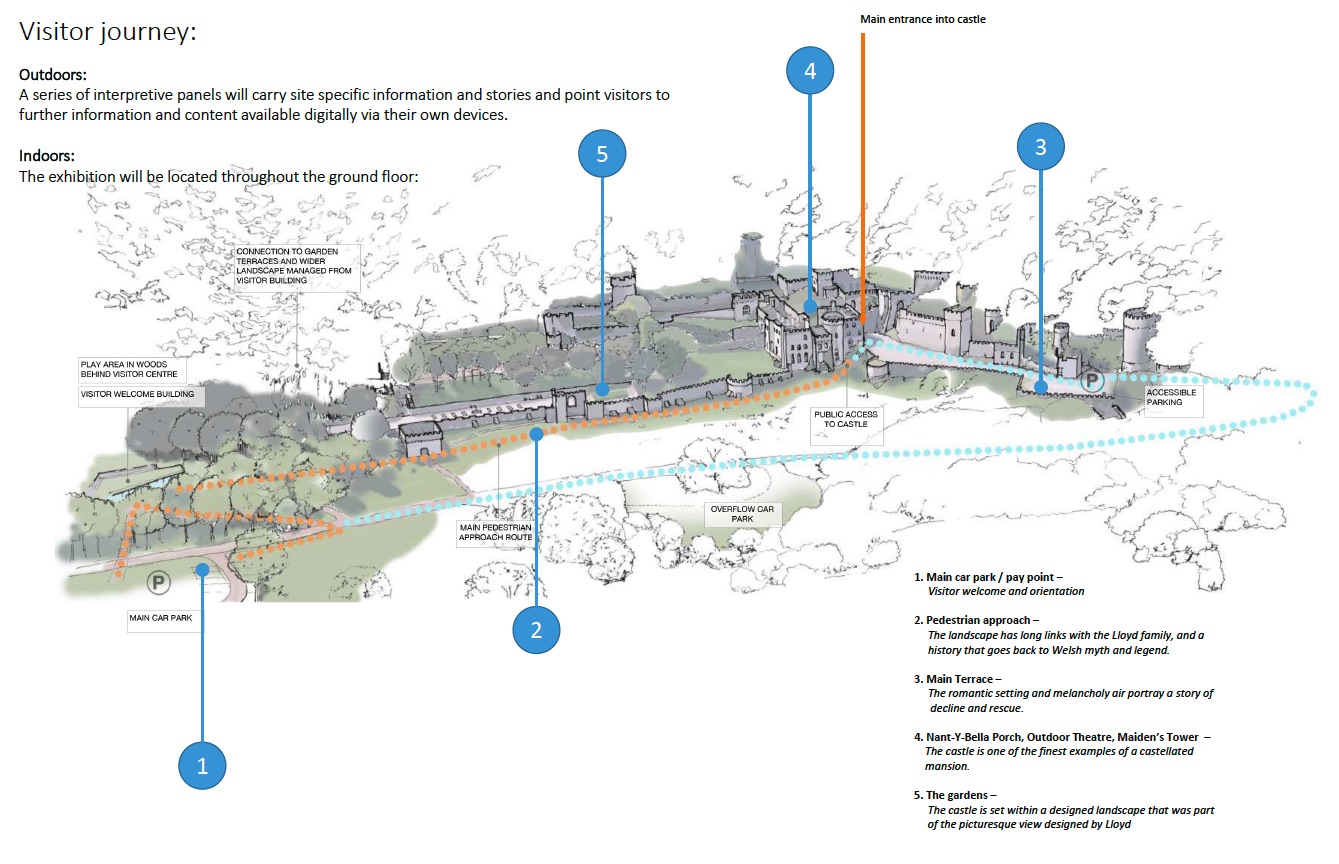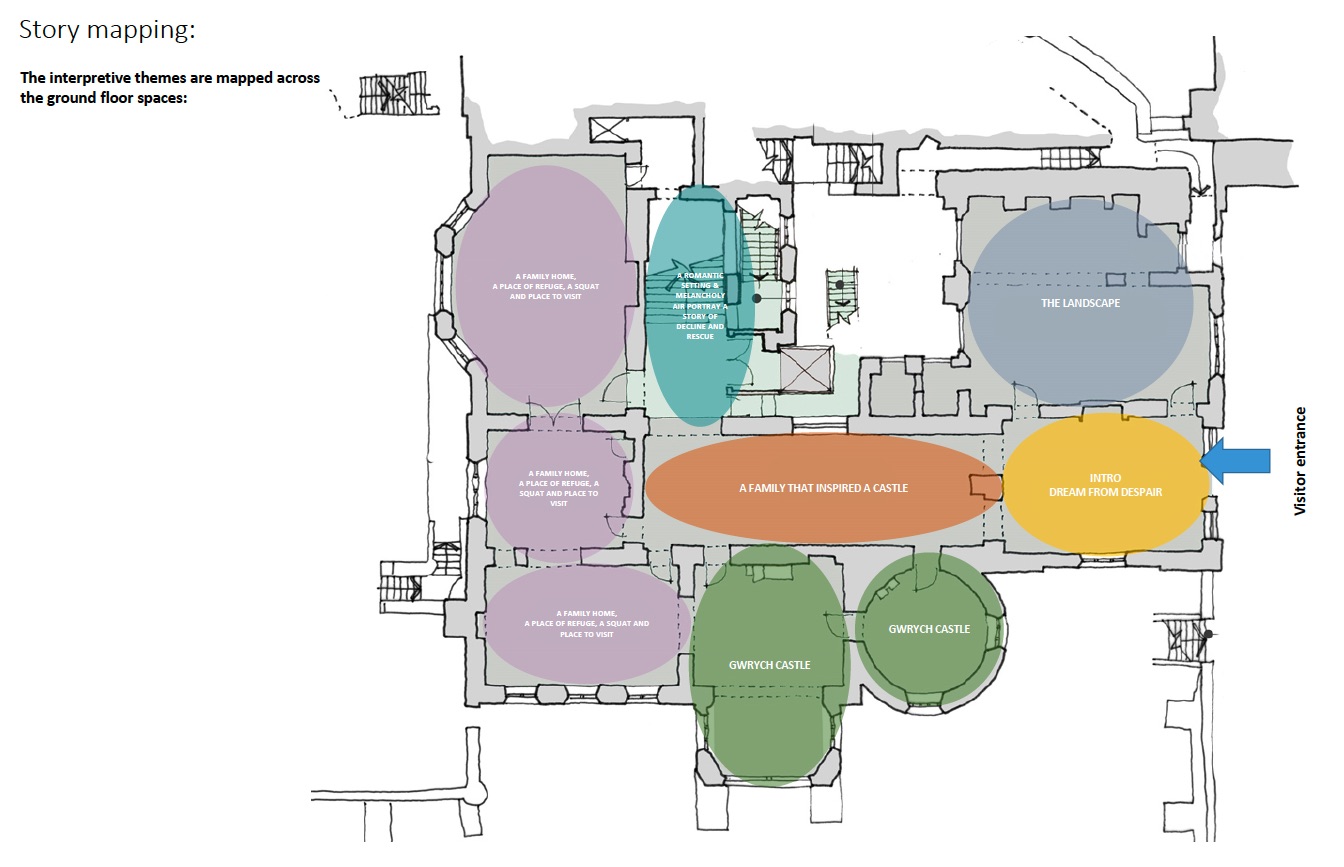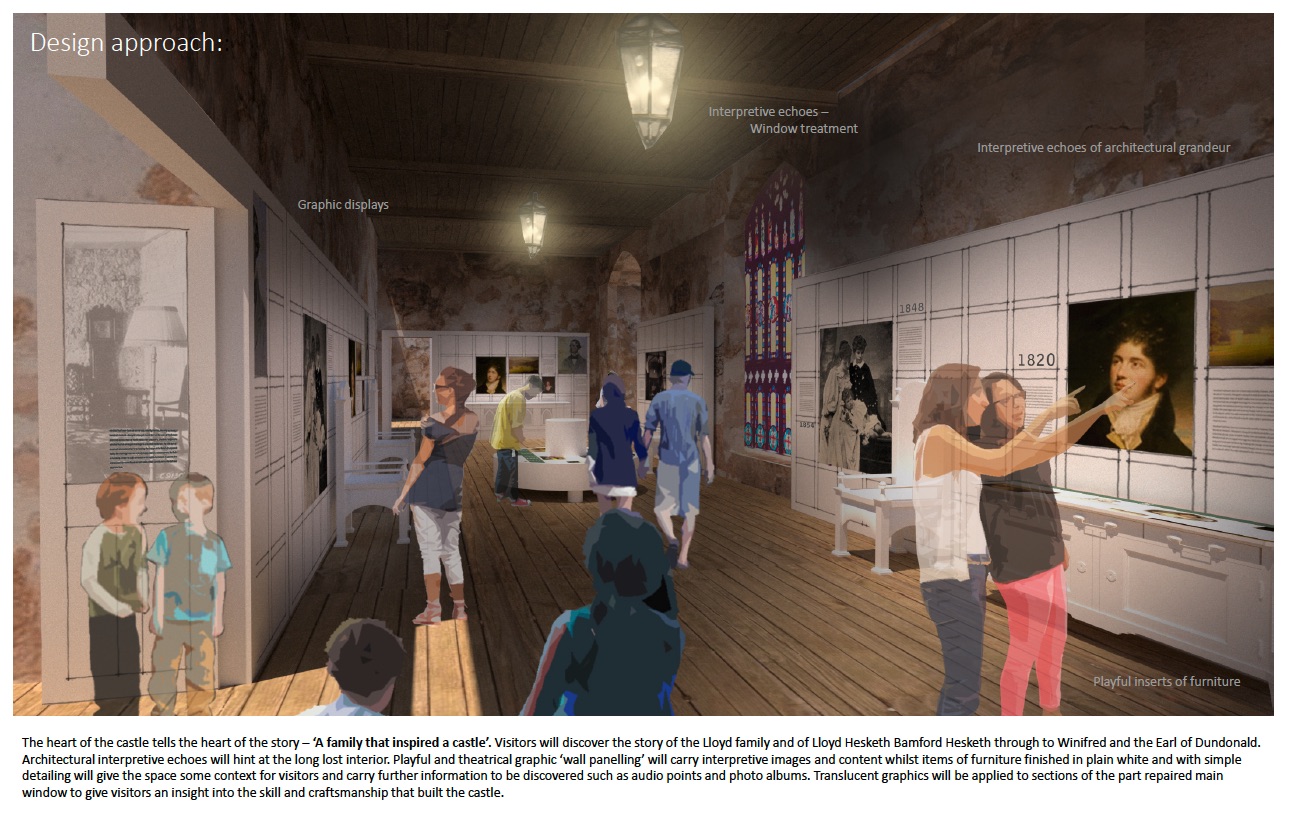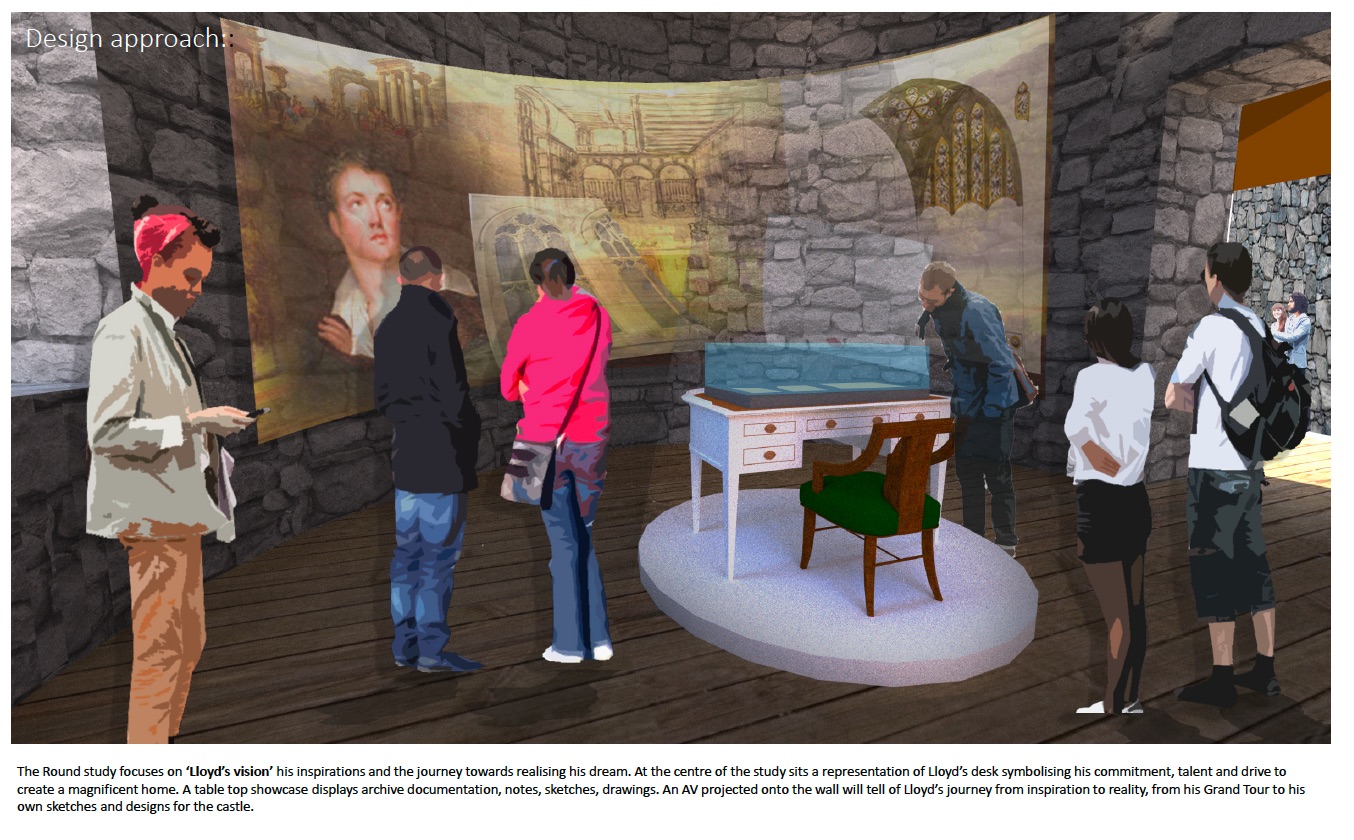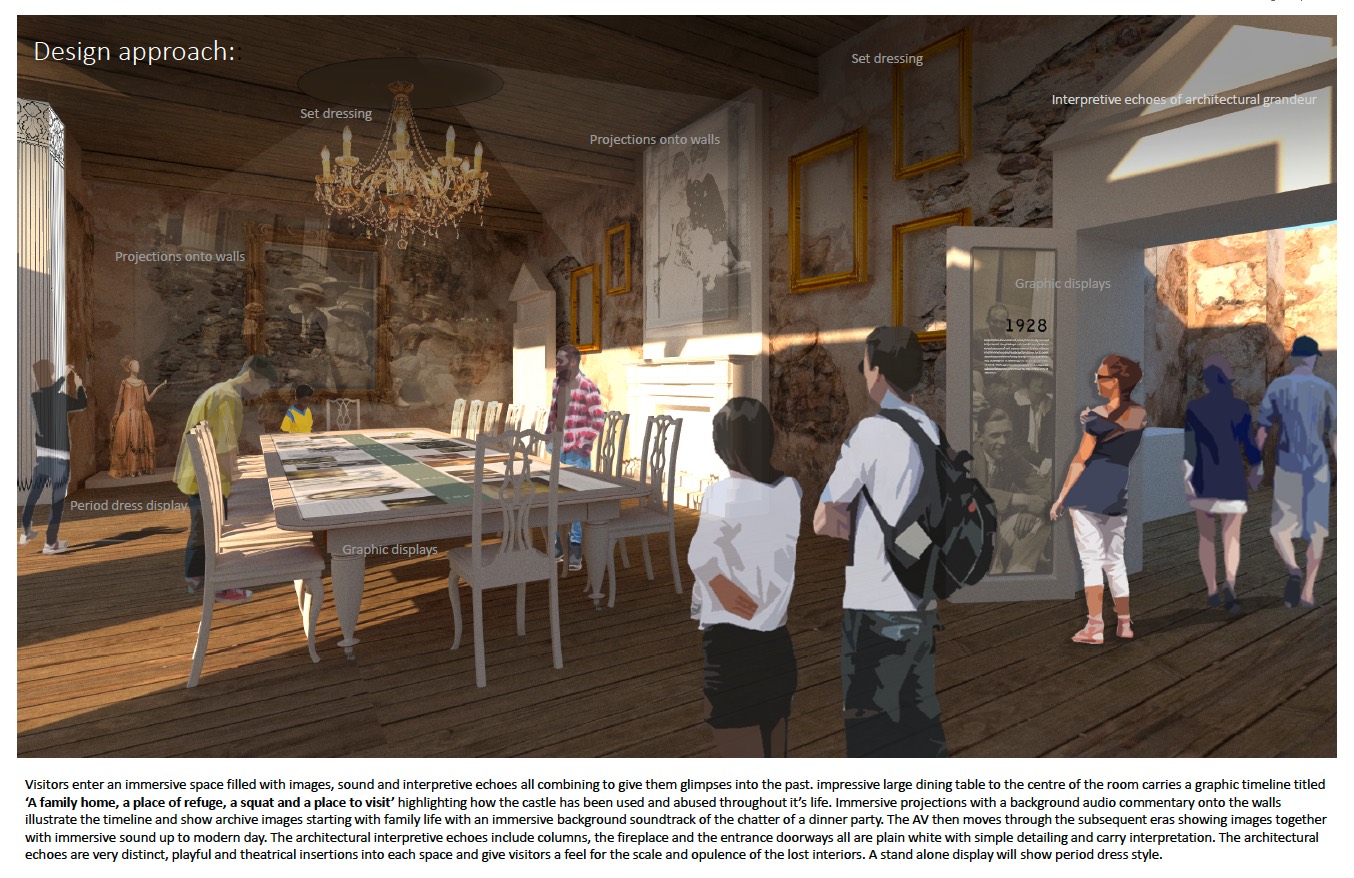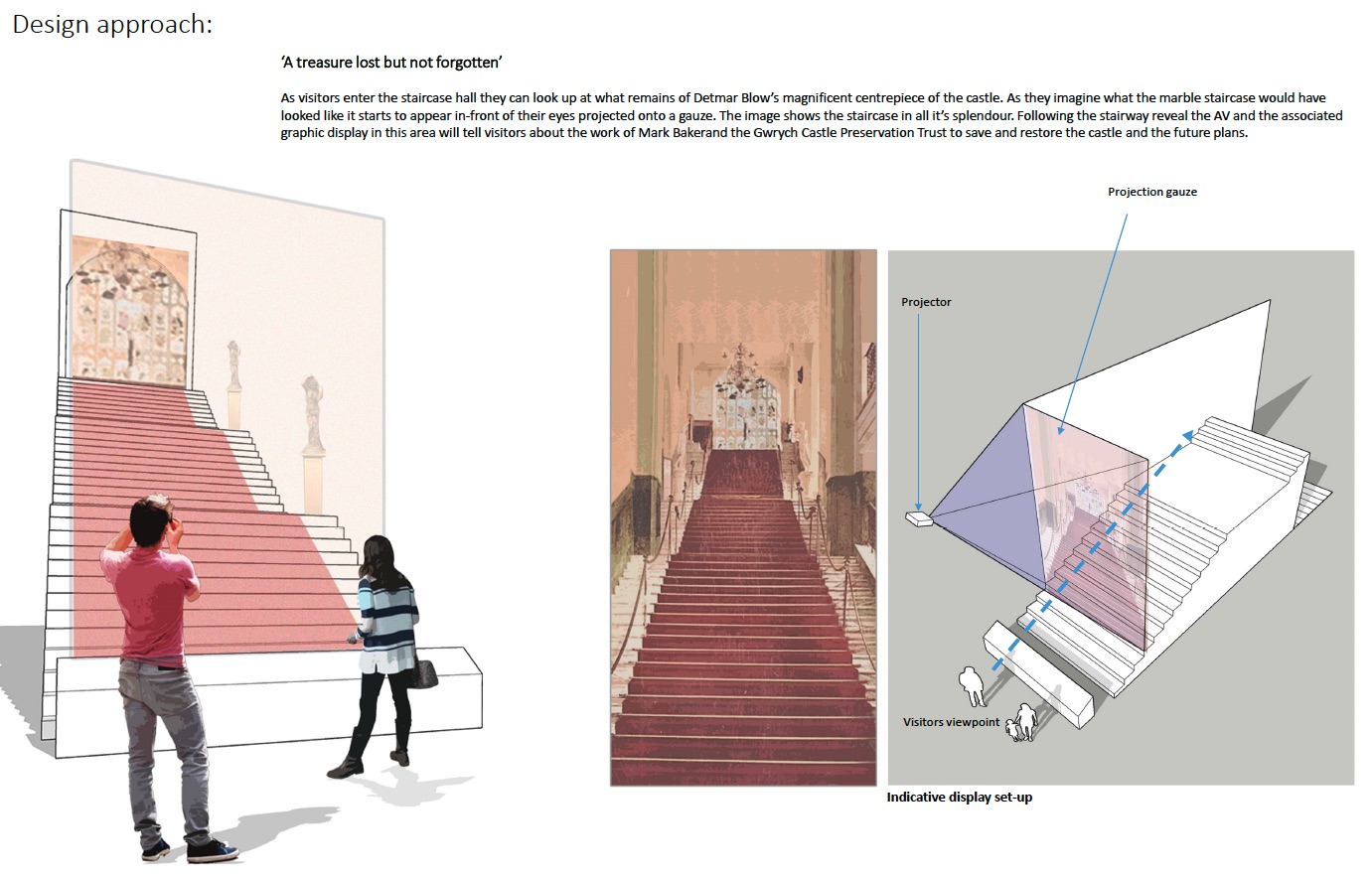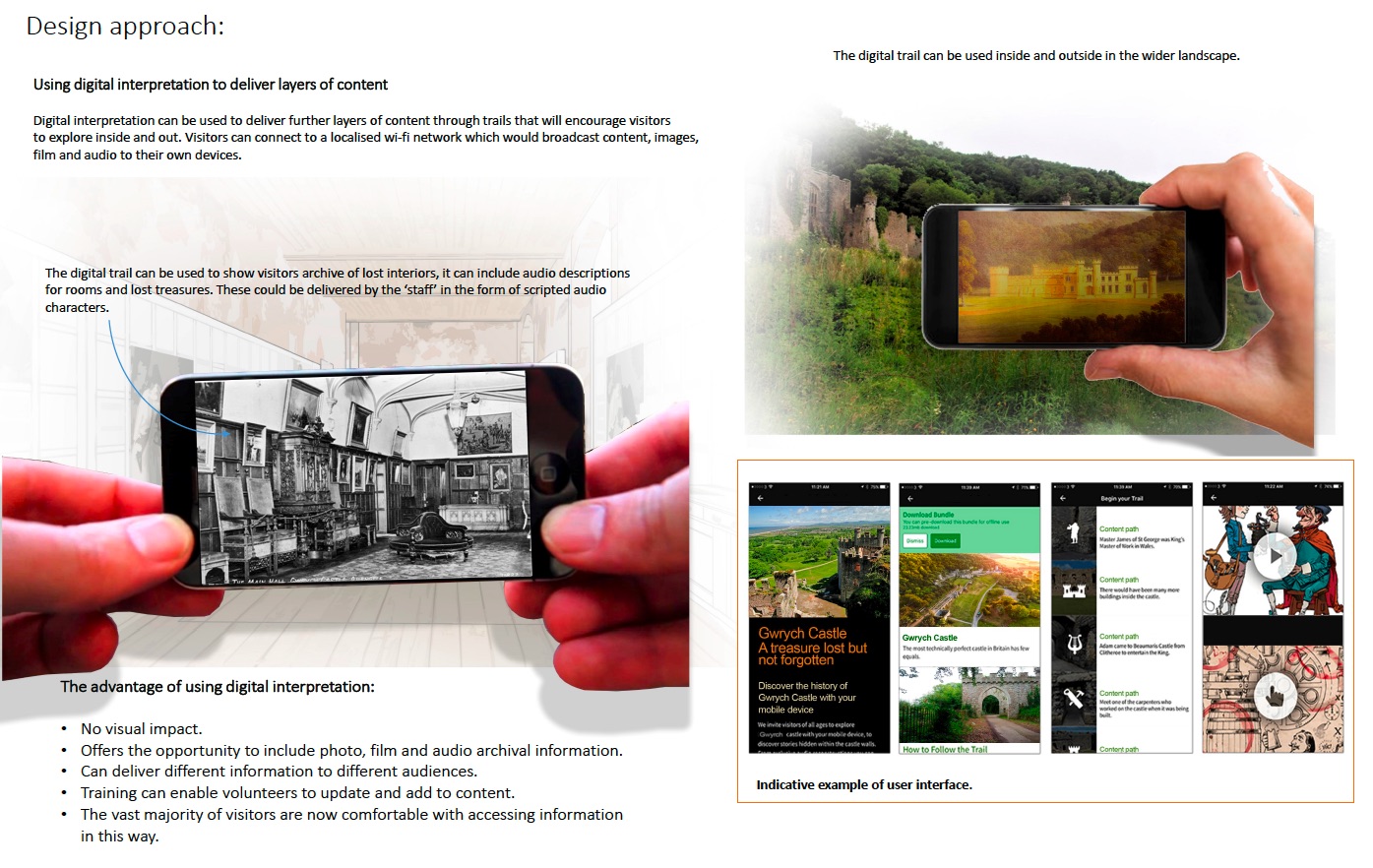 • The landscape has long links with the Lloyd family, and a history that goes back to Welsh myth and legend.
• The story of a family that inspired a castle.
• Gwrych Castle is one of the finest examples of a castellated mansion and celebrates the ideas of discovery, invention and exploration. The castle and landscape continued to evolve under the influence of the family and their architects and designers.
• The Castle was built as a family home and became a place of refuge, a squat and an entertainment venue. It is a special place for many people.
• The romantic setting and melancholy air portray a story of decline and rescue.